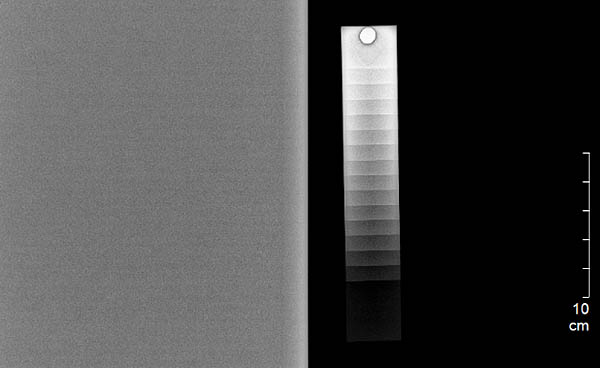 Eligible X-Ray Imaging
• Pure black background
• No spots or blemishes that might interfere with the clinical diagnosis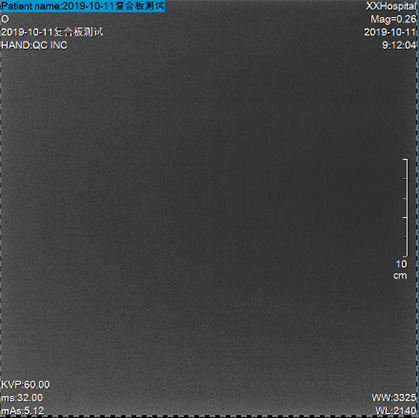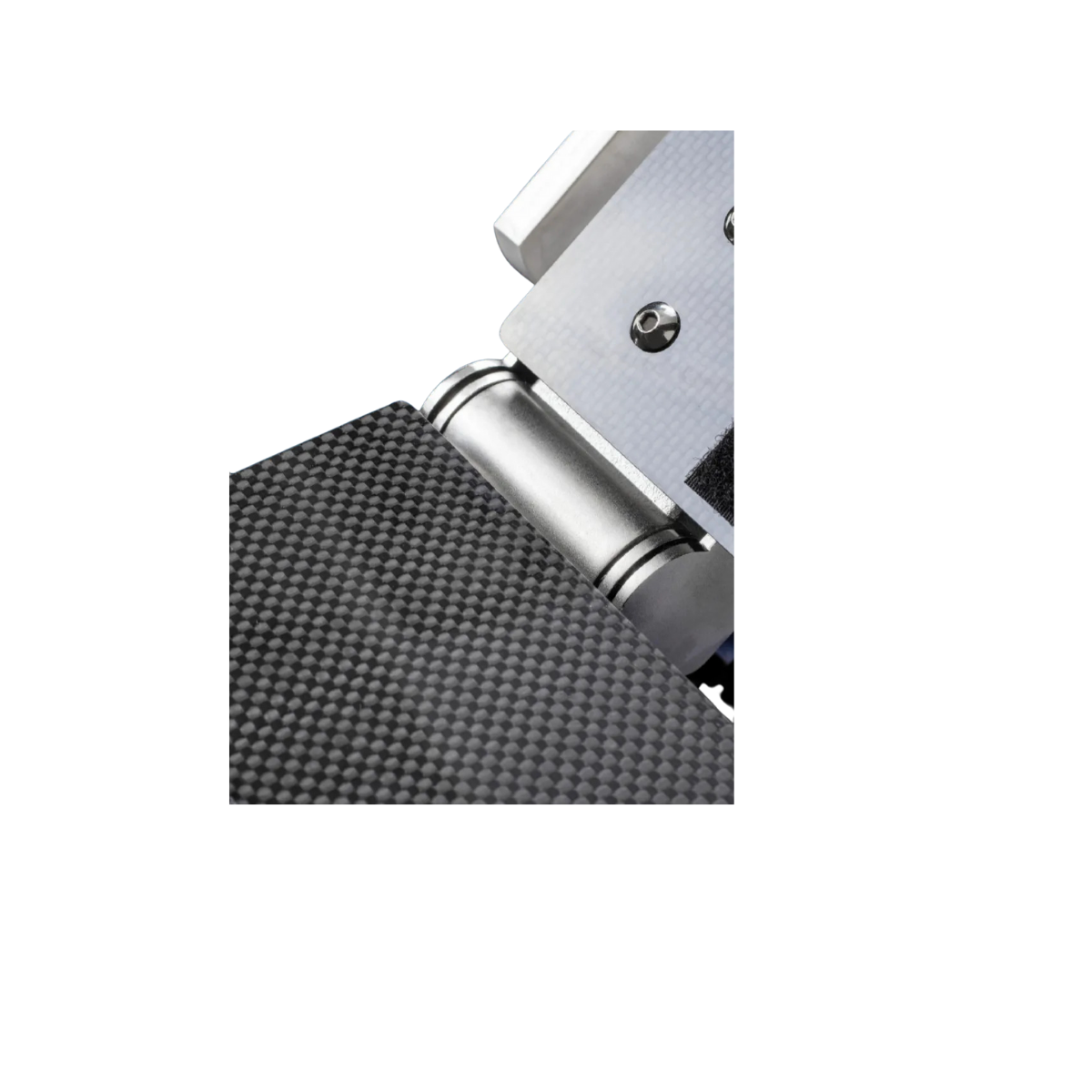 Extremely Lightweight and Strong
Can be made very thin to fit modern design.
Excellent load bearing and impact resistance confirmed by the relevant tests according BSEN438-2/91.
Using high-quality Carbon Fiber Sheet
• max length 3600mm customization available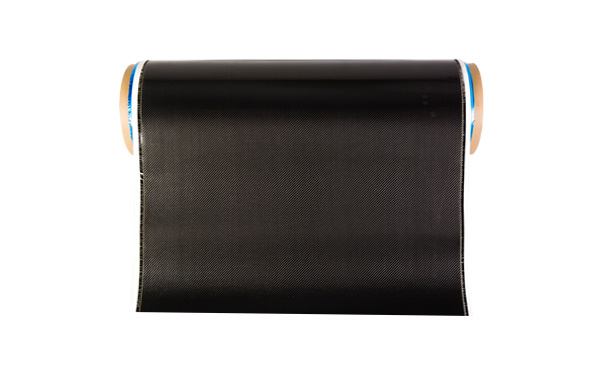 Premium Pre-Preg
• 3K twill/plain fabric prepreg available

Zero Porosity
Our advanced autoclave production delivers perfect surfaces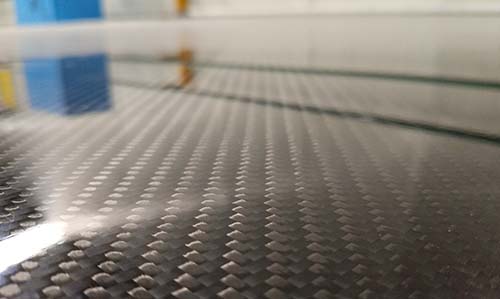 X-rays and carbon fiber
Carbon fiber composites offer unique properties including high rigidity and low weight, almost zero thermal expansion and radiolucency.
The last one is very useful for medical devices and other x-ray systems. Carbon fiber composites do not block X-rays, permit short scanning duration and precise results, and prevent excessive exposure to X-ray radiation. This property, combined with high rigidity, makes carbon fiber composites the perfect material for manufacturing X-ray system table tops e.g. intended for chest, bone and human body X-ray scanning.
Carbon fiber composites are used for manufacture of X-ray system table tops and tables used for animal and human body scanning.
---
Previous:
DR Tabletops of mHPL Composite
Next:
Carbon Fiber Sheet Plate
---