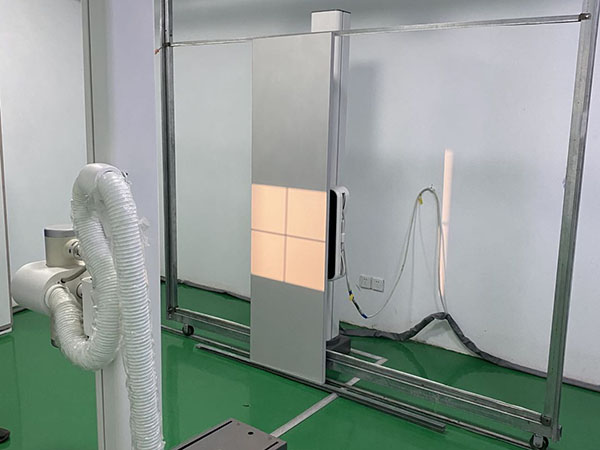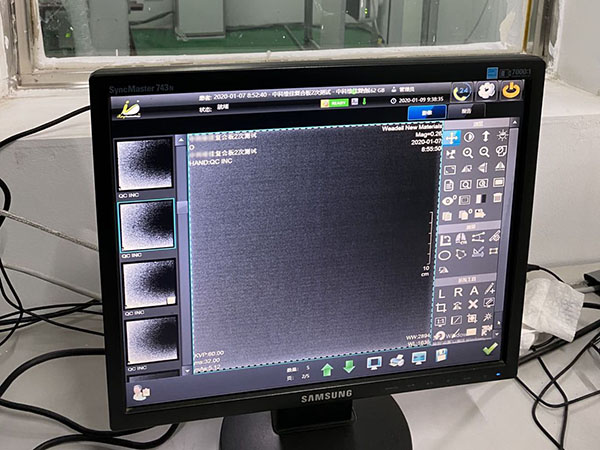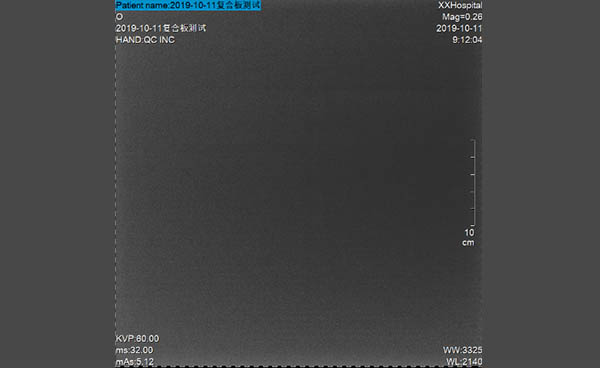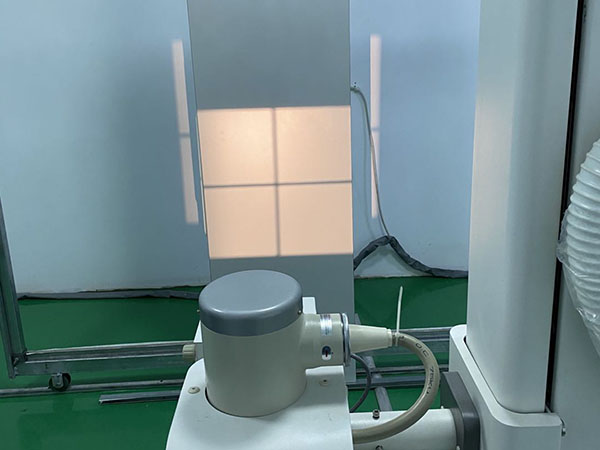 Dedicated Product Inspection System of Radiological Quality
The radiolucency and the quality of imaging results are two particularly important features for products that involve medical x ray use scenarios. In this regard, WEADELL has a complete set of dedicated inspection system and related processes to ensure that all products have perfect quality.
Optional Production of Carbon Fiber
Including autoclave, curing oven, vacuum infusion, manual layering, we master a variety of carbon fiber production processes and advanced equipment, according to your requirements flexible choices can be made.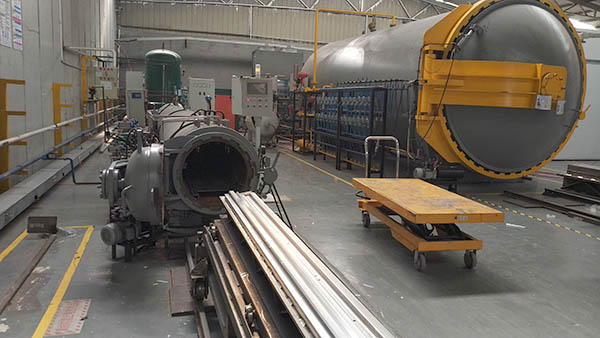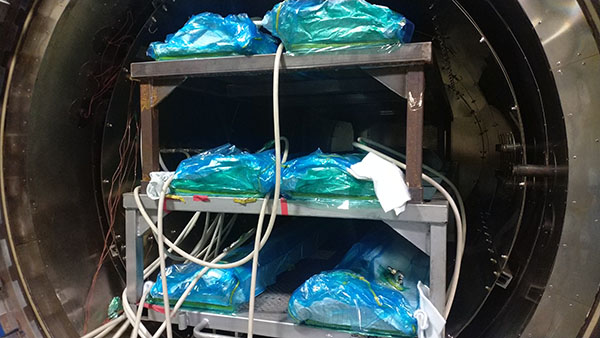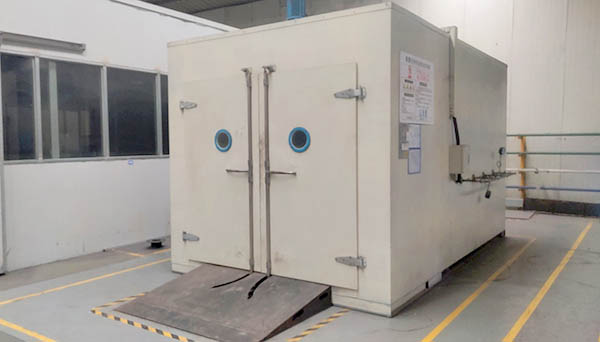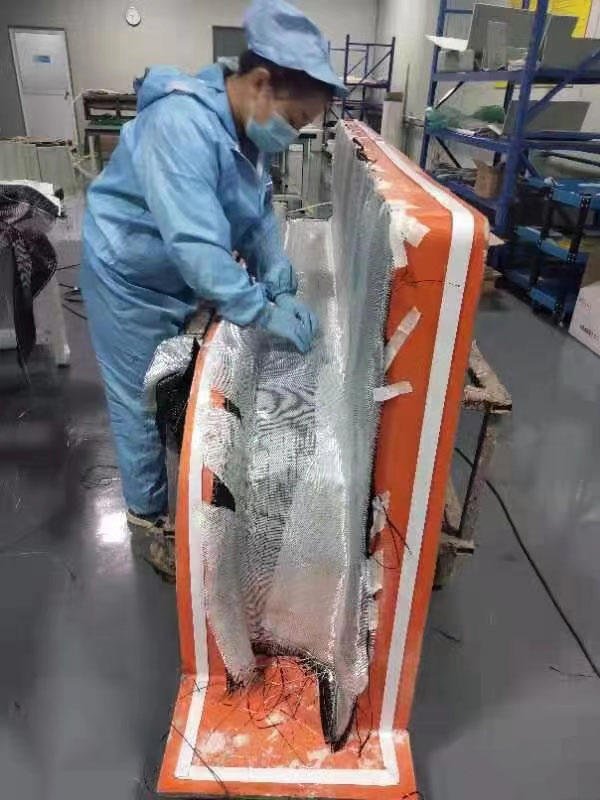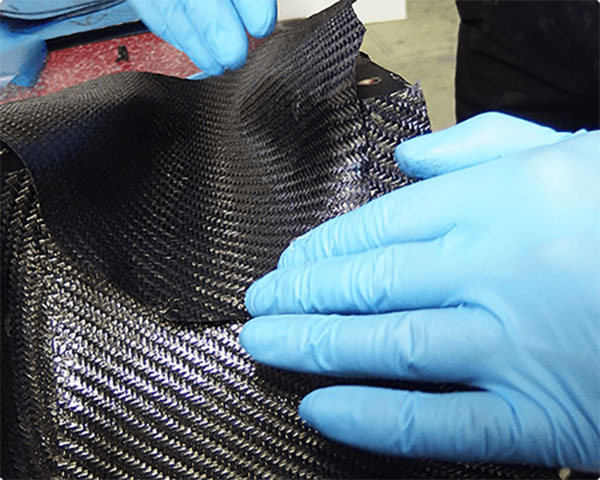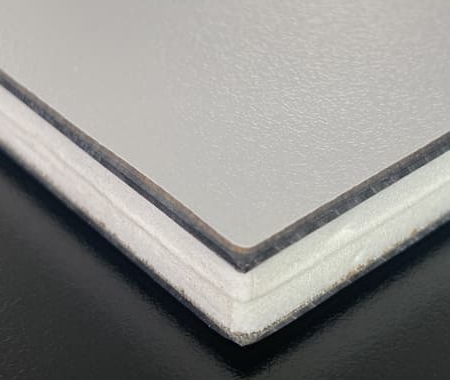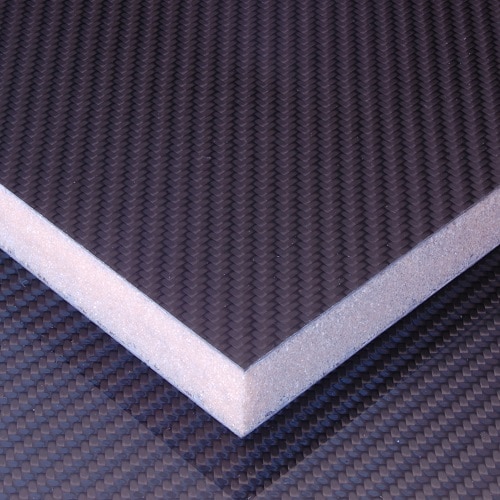 Sandwich Composite Plate Manufacture
Using carbon fiber or melamine phenol resin laminate as the surface, with different core materials, such as rigid foam, honeycomb materials, we can produce a variety of sandwich composite structure plate.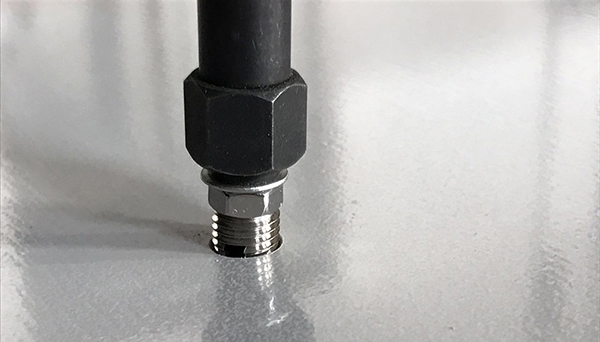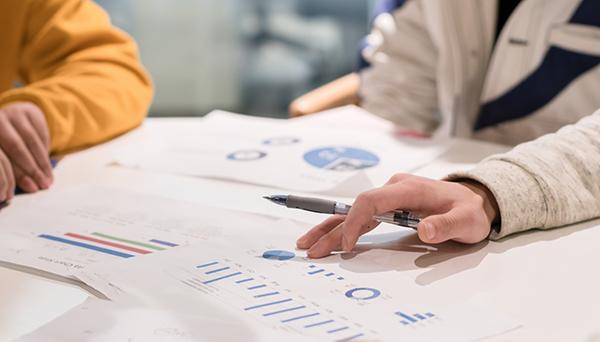 Production design from the beginning is the key to a successful product. Design notification production process. Therefore, we attach great importance to the analysis of products and their carbon fiber elements.
We provide consulting services on melamine resin and carbon fiber technology, taking into account budgets, geometry, thickness, threads, seams, etc. We have the expertise and expertise needed to plan projects in a manner that successfully implements them.
Carbon Fiber Sheets Manufacturing
We supply premium quality carbon fiber sheets with specifications of thickness 0.5-45 mm, of size max. 1000x3600 mm, of material unitary carbon fiber, hybrid (e.g., carbon-aramid or carbon-glass), and with core (honeycomb, rigid foam).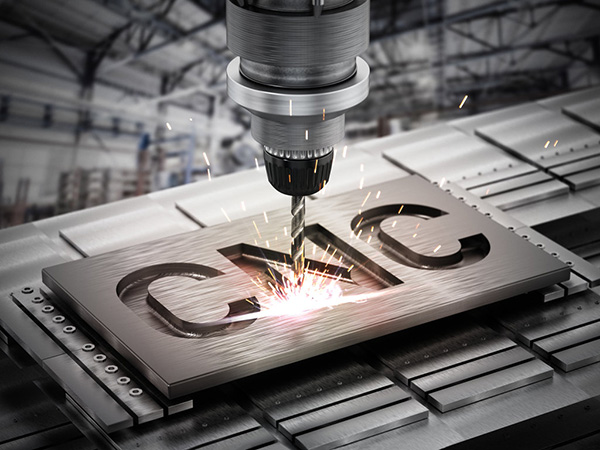 Product machining follows with a CNC 3-axis milling machine. It ensures precisely repeatability of each product and top-quality edges.
Varnishing Carbon Fiber Surface
Finished carbon fiber composites undergo varnishing to ensure high class top coat. This phase is crucial for premium products manufactured with pre-preg technology. Upon request, we brand the product with the client's logo before covering with a clear top coat to highlight the branding or origin.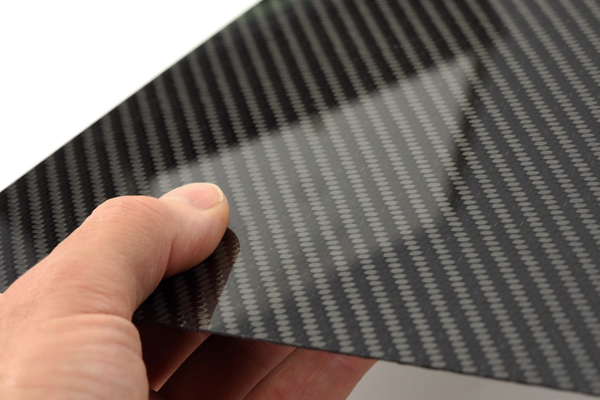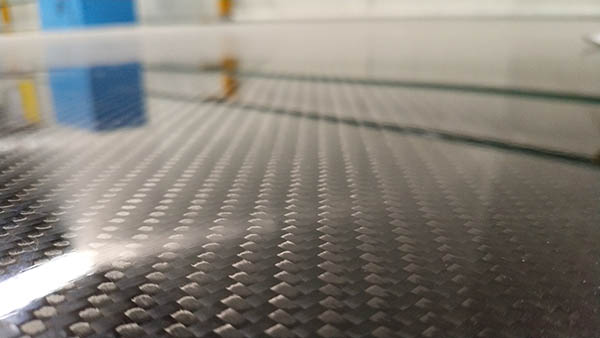 We offer high quality painting of carbon fiber components.
Assembly
We can also assemble finished products. Our highly skilled specialists guarantee the delivery of the output in a highly professional manner.
Rigorous Quality Control
Rigorous quality control at every phase of production ensures the end product is free of defects and air bubbles or other undesired flaws. Actually, quality control confirms the reliability of the techniques we use, as well as the machines and the competence of our specialists.
Timely Delivery
We know how important timely delivery is to building long term confidence and relationships. Therefore we maintain a stock of our products to ensure prompt delivery or timely order execution.
Autoclave
Maximum operating pressure 8 bar, maximum curing temperature 250° C - for production of premium quality carbon fiber composites (pre-preg).
Autoclave #1: 3 x 6m
Autoclave #2: 0.6 x 8m
Autoclave #3: 3.6 x 8m in coming
Oven
Oven - 4x2x2m, maximum temperature: 220°C.
Hydraulic Press
Heating plates dimensions: 2000 x 3000 mm, pressure 100 tons.
CNC Machining Center (3-Axis)
Operating area: X: 3000 mm, Y: 1530 mm, Z: 300mm.
Sander with a Wide Belt
For sanding sheets to the desired thickness, to an accuracy of 0.05 mm
Refrigeration Storage
 About 30 ㎡ where the pre-pregs are stored
Cleanroom
Our cleanroom provides a contamination-free environment to lay up composite materials, ideal for pre-peg lamination
1000 Square Meter
1000 square meters of manufacturing space
A New 5000 square meter is coming soon
Digital Radiography System
To inspecting the X-ray imaging quality of products