We provide customized production of carbon fiber products. All carbon fiber parts and products are manufactured with high quality epoxy prepreg. We generally use autoclave and oven to cure high quality products.
Carbon fiber (CF) is a new kind of fiber material with high strength and high modulus, which contains more than 95% carbon. It is made of flake graphite microcrystalline and other organic fibers stacked along the axial direction of the fiber, and the microcrystalline graphite material is obtained by carbonization and graphitization. Carbon fiber is "soft on the outside and hard on the inside". Its weight is lighter than that of aluminum, but its strength is higher than that of steel. It has the characteristics of corrosion resistance and high modulus. It is an important material in national defense, military industry and civil engineering. It not only has the intrinsic characteristics of carbon material, but also has the softness and processability of textile fiber, so it is a new generation of reinforced fiber.
What is the function of the carbon fibers in a composite?
Carbon fiber has the properties of high strength, high modulus, high temperature resistance, corrosion resistance, fatigue and creep resistance, electrical conductivity, and thermal conductivity. It is mainly used for the preparation of composite materials.
■ Mold making
■ Fabric pretreatment
■ Composite curing
■ CNC machining
■ Assembly
■ Final glazing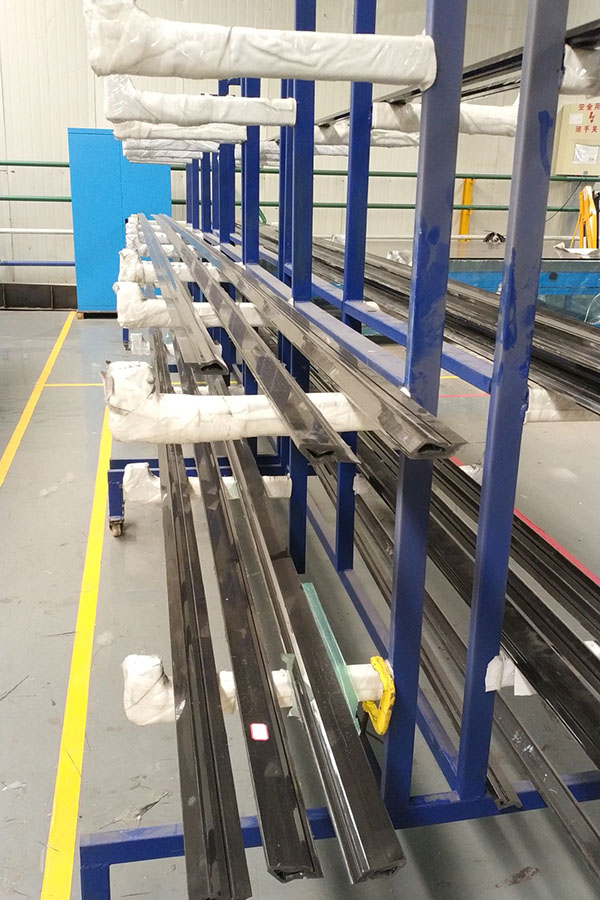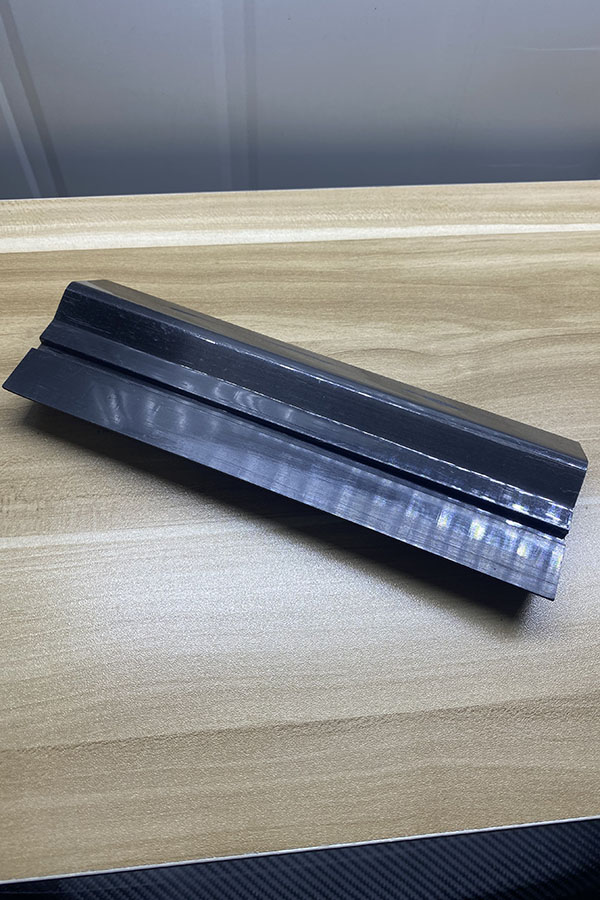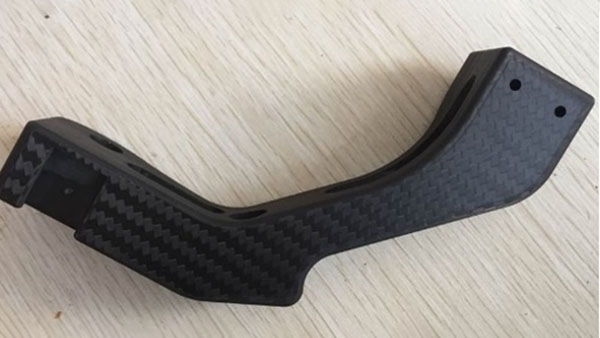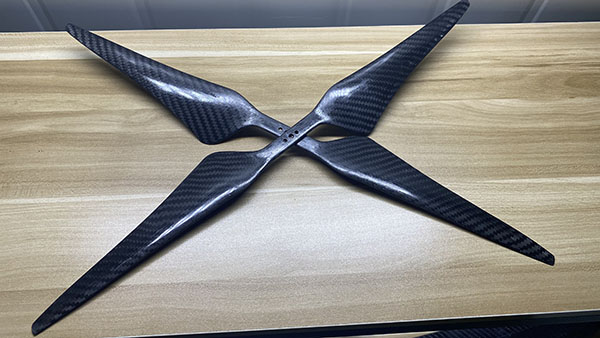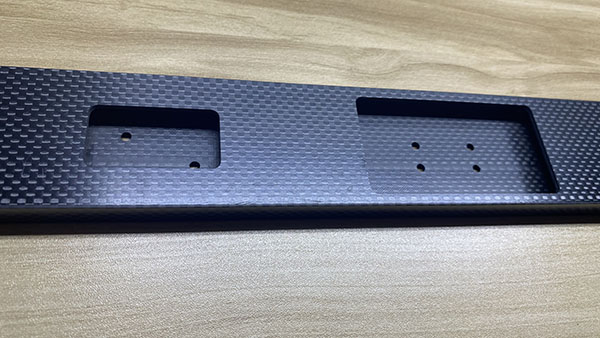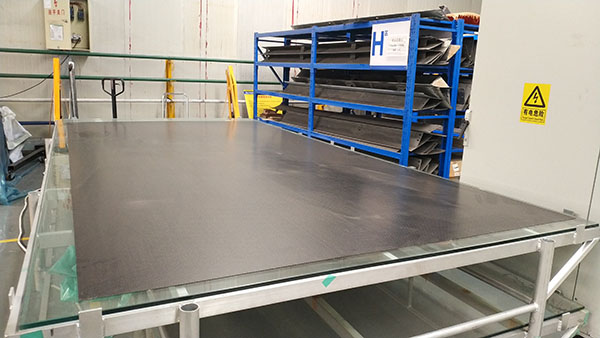 Pre-Preg in autoclave 
to provide ultra-light weight components that offer excellent aesthetic appearance. Pre-preg carbon fiber molding has applications in Formula One racing, amongst others.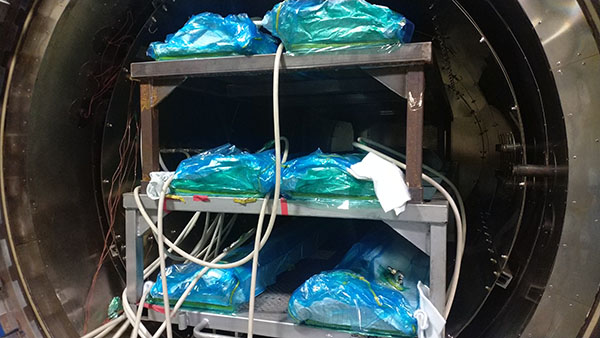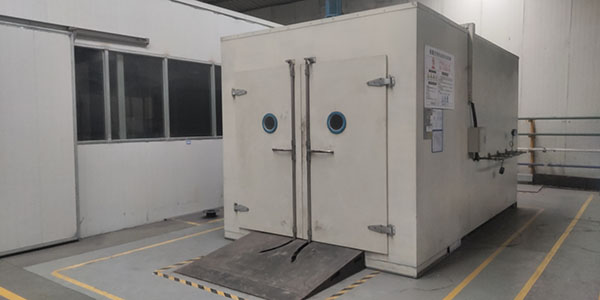 Resin infusion
perfect for large items of moderately complicated design including table tops, casings, covers, sheets.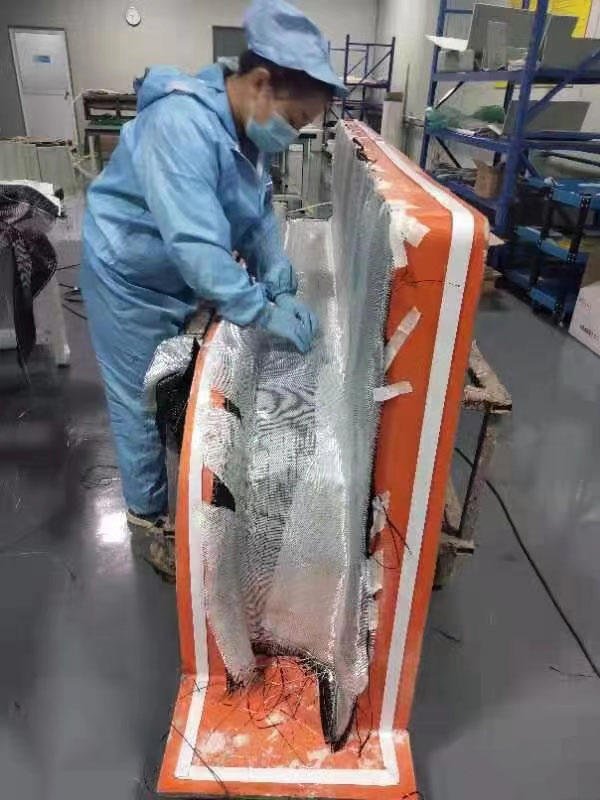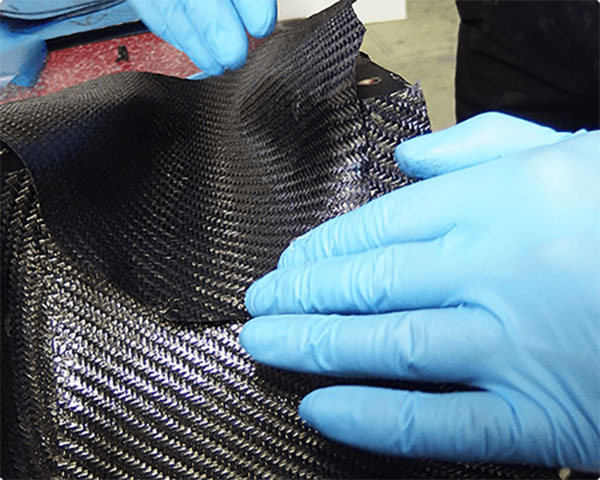 Manual laminating
carbon fiber molding method used for small products of simple design wherecost-effectiveness is crucial.
Autoclave
Maximum operating pressure 8 bar, maximum curing temperature 250° C - for production of premium quality carbon fiber composites (pre-preg).
Autoclave #1: 3 x 6m.
Autoclave #2: 0.6 x 8m.
Autoclave #3: 3.6 x 8m in coming.
Oven
Oven - 4x2x2m, maximum temperature: 220°C.
Hydraulic press
Heating plates dimensions: 2000 x 3000 mm, pressure 100 tons.
CNC machining center (3-axis)
Operating area: X: 3000 mm, Y: 1530 mm, Z: 300mm.
Sander with wide belt
For sanding sheets to the desired thickness, to an accuracy of 0.05 mm.
Refrigeration Storage
It is about 30 ㎡ where the pre-pregs are stored.
Clean room
Our clean room provides a contamination free environment to lay-up composite materials, ideal for pre-peg lamination.
1000 square meter
1000 square meter of manufacturing space.
New 5000 squre meter is coming soon.
Digital X-Ray Machine
For inspect the X-ray imaging quality of products
■ We are equipped with advanced production tools of various specifications.
■ We implement advanced production methods to meet customers' individual needs and requirements.
■ We apply the best techniques that ensure high quality end products as well as modern design. 
■ We provide top quality services and products thanks to our expertise, highly skilled specialists, modern facilities and strong motivation to always give exceptional customer satisfaction.
1. Consultation
2. Designing
3. Mold and model
4. Prototype
5. Batch Production
6. Machinery
7. Assemly
8. Finishing
9. Quality Control
10. Deliver