We manufacture carbon fiber sheets or panels in top quality.
Matt and gloss surfaces are available in several different sizes and thicknesses. We offer up to 25 mm a thickness (1 inch), and a size up to 1000x3600 centimeters (3.28 feet to 11.8 feet). All of our carbon fibre sheets are manufactured from high-quality prepreg and we deliver worldwide!
We always guarantee high-quality products and have the facilities that enable us to produce any product you need to your exact specifications. We welcome custom orders as well as regular series production runs of any parts you need.

Flexible Spec
• max length 3600mm customization available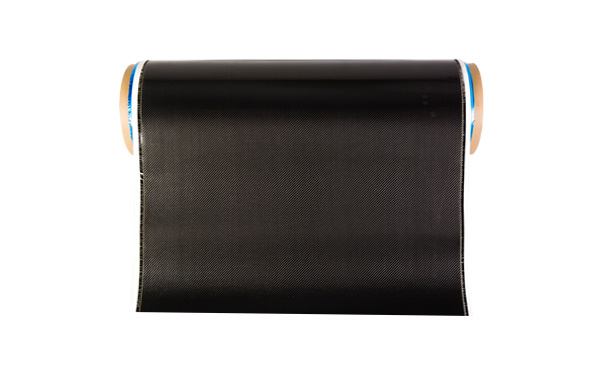 Premium Pre-Preg
• 3k 6k 12k twill/plain fabric prepreg available

Zero Porosity
Our advanced autoclave production delivers perfect surfaces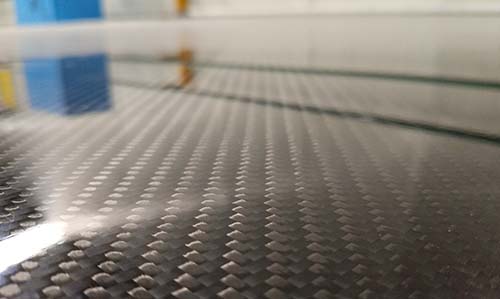 What Are Carbon Fiber Sheets?
Carbon fiber sheets or composites are carbon fiber fabric infused with epoxy resins and then cured to become rigid. Sheets consist of multiple pieces of fabric and come in different sizes, thicknesses, and weaves. Sheets are flat, so they are typically useful on flat surfaces. The thicker the sheet is, the more rigid it becomes.
Each type of weave has distinct properties, uses, and appearance. Some weaves are stable but less pliable. Others are elegant but not strong.
Hobbies That Use Carbon Fiber Sheets
Carbon fiber composite's properties make it the ideal material for various hobbies. It's lighter than aluminum, stronger than steel, and conductive. On top of that, it has vibration dampening properties and low thermal expansion. Carbon fiber sheets will come in handy for serious hobbyists and those trying something for the first time alike. If you get stuck, we can help bring your carbon fiber and other advanced composites projects come to life.
---
Previous:
OR Table Top of Carbon Fiber
---